SOLID COLORS Vossen Forged wheels are offered in solid colors as a standard option.
Solid colors vary in shade and smoothness,
including gloss, matte, satin, and textured options.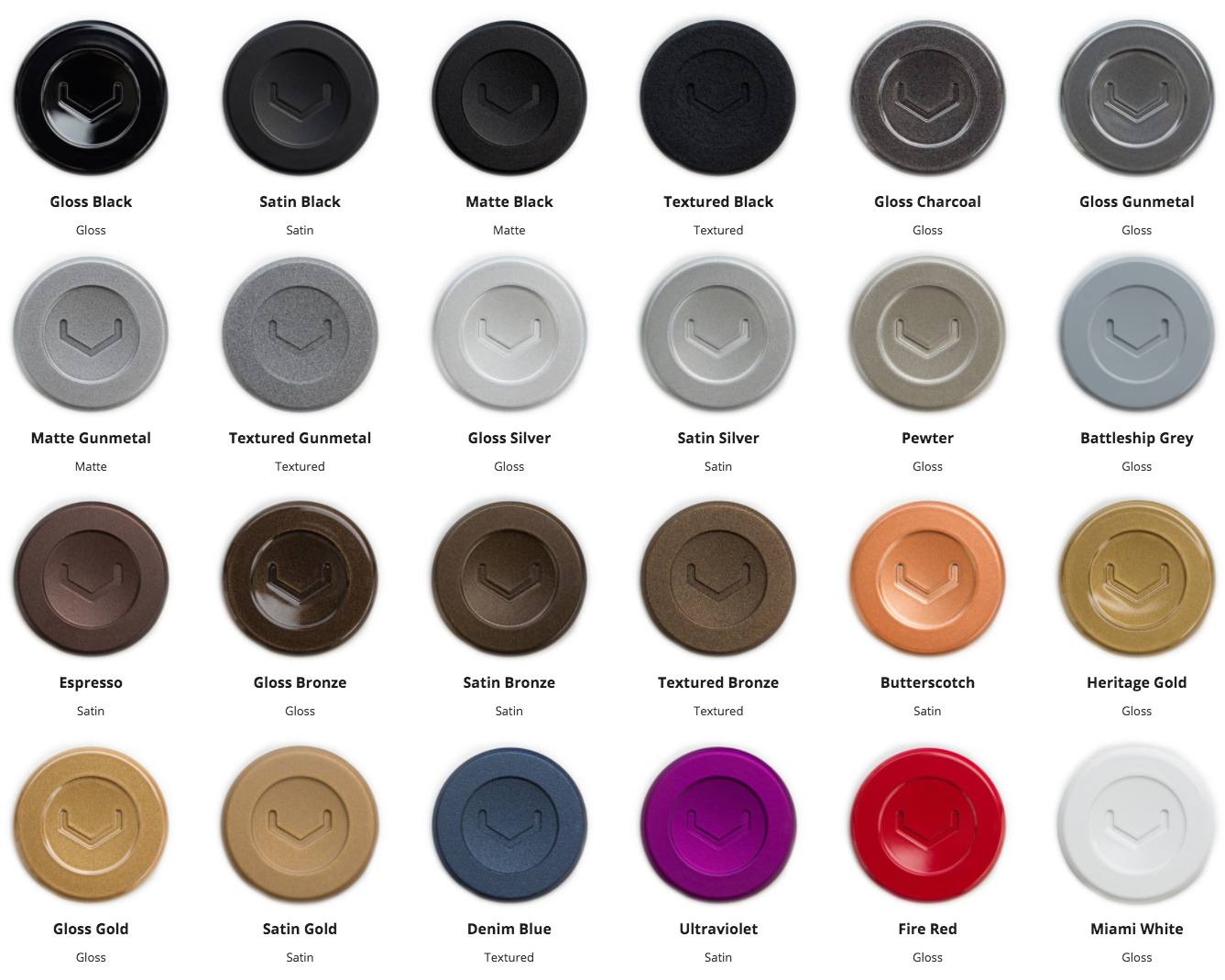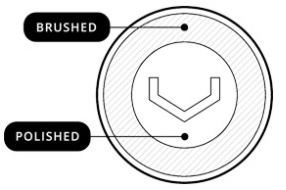 TRANSPARENT COLORS Vossen Forged wheels that have been hand polished and/or brushed are finished using transparent powder coats, letting the hand finishing show through any variety of shades.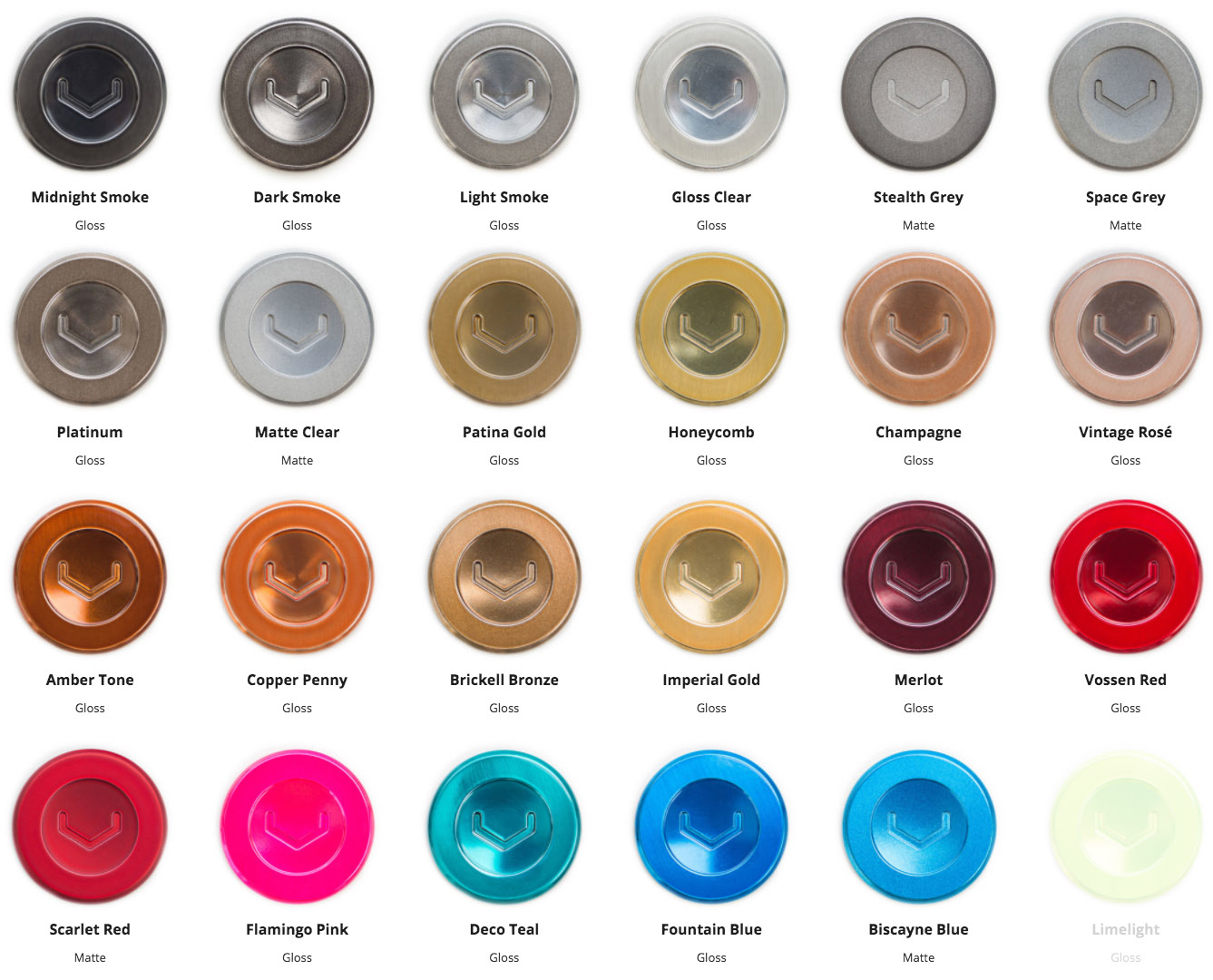 LEARN MORE

最高品質の仕上げを追求するべくVOSSENでは最先端の設備を社内に設けました。
セラミック研磨から粉体塗装にいたるまで、すべてのVOSSENはこれまでで
最高のチェック体制を敷く事で業界をリードする品質を実現しています。